FifthWall Helps MSPs Have The Cyber Insurance 'Conversation' With Customers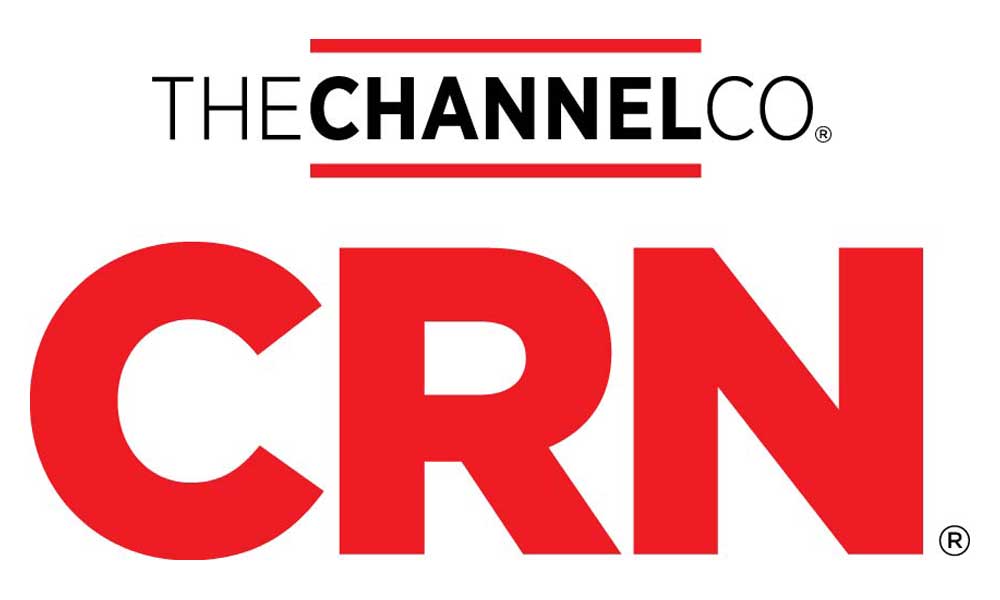 FifthWall Solutions, a cyber insurance broker, is piloting a new practice to bring cyber insurance coverage to MSPs and their customers. But it all starts with education.
"We're making it easier for [MSPs] so they can take something that's already happening around insurance and have that conversation [with customers]," Reid Wellock, president of Warrendale, Pa.-based FifthWall, told CRN. "It's also making their life easier with their sales efforts."
With access to more than 30 markets, FifthWall finds the right cyber liability coverage no matter the size or complexity of a company.
"We are facilitating access for retail agents," Wellock said. "FifthWall has access to the global cyber marketplace. Retail agents come to us and we're traditionally providing access to the products. With cyber, we became more consultants than anything because agents, especially then and still today, don't fully understand cyber. It's a very complex issue for an agent."
FifthWall's new practice starts with educating MSPs and giving them the confidence around the topic of cyber insurance, he said.
"It's coming to the table, whether they want to or not, and they can choose to use it to their advantage or it can be a burden," he said.
FifthWall was founded in 2015 but acted mostly as an insurance agency. The new practice, which solely caters to MSPs, is in its pilot phase.
"We want to make sure we understand the industry, we want to make sure we understand the value and that this really is something that we want to drive," he said.
FifthWall goes in as the cyber insurance expert and explains that "cyber insurance is asking for the things that [MSPs are] promoting and trying to sell and support."
"For example, MFA [multifactor authenticatiaon] is now a base-level requirement, having backups, having endpoint detection," Wellock said. "MSPs are saying, 'I've been trying to tell my client for years to do these things.' Instead of waiting for your client to come to you and say, 'Hey, can you help me with this?' we want to educate you so your account management team can approach them and say, 'We want to make sure you guys actually do have proper coverage. It's important to us. It's a part of your risk management. It's part of what we do.'"
Cindy Martinelli, director of account management at Proton Dealership IT, a Morrisville, N.C.-based MSP, said FifthWall has taken the guesswork out of cyber insurance for the company's customers.
"They provide our clients with informative, actionable, competitive quotes that will provide the desired outcomes for our clients in the event of a claim."
There's no going back when it comes to IT and cyber insurance, Wellock said.
"We're not seeing anyone recognize that and say, 'Let's go enable those MSPs. Let's go equip them so they can be proactive,'" he said. "Most of the carriers in the insurance space are still going through the agents, and they will be. That's just how it's traditionally been done."
FifthWall wants its MSP partners "to leverage what insurance is doing right now with their clients and leverage that to ensure a good security posture," he said.
"That's what insurers are looking for. They want to make sure their clients are using the proper security controls," Wellock said.
"If you're an MSP and your clients have gone through this whole process, the hope would be that they're sleeping better at night because their risk has gone down," he added.
This content was originally published here.