FCC Slaps Health Insurance Robocaller with Record Fine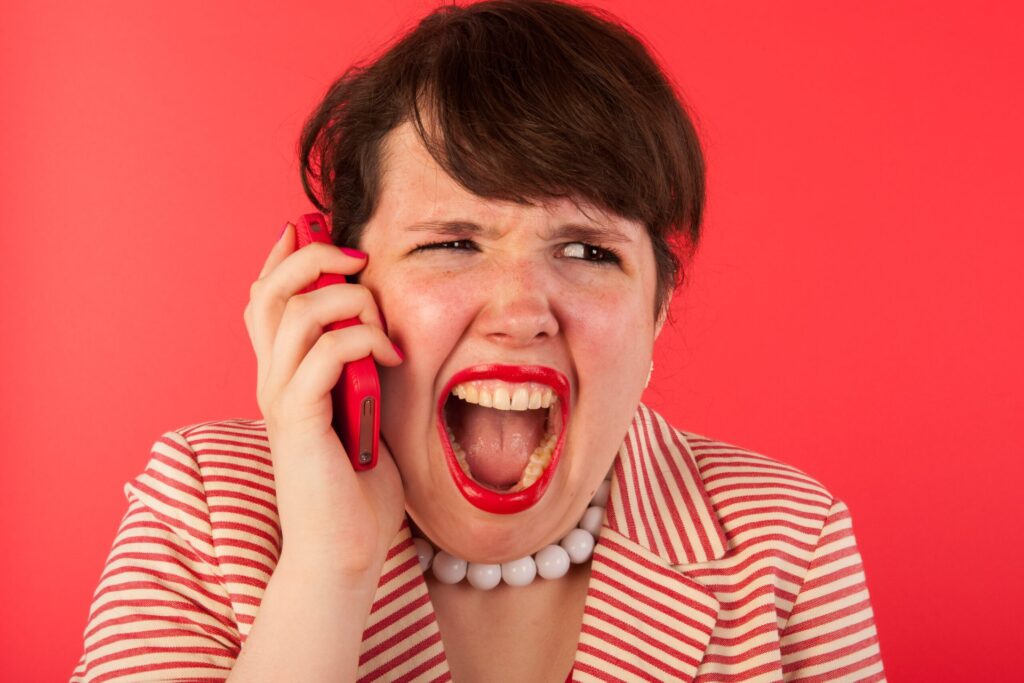 The Federal Communications Commission has hit Texas-based telemarketers with a $225 million fine for sending out about 1 billion robocalls, the federal agency announced this week.
The fine was the largest in the FCC's history. The calls themselves were "illegally spoofed, to sell short-term, limited-duration health insurance plans" the FCC says. The robocalls pretended to be from major insurers like Blue Cross Blue Shield and Cigna.
The FCC says John C. Spiller and Jakob A. Mears — using business names such as Rising Eagle and JSquared Telecom — transmitted the robocalls across the nation in early 2019.
According to the FCC:
"Mr. Spiller admitted to the USTelecom Industry Traceback Group that he made millions of spoofed calls per day and knowingly called consumers on the Do Not Call list as he believed that it was more profitable to target these consumers."
Beginning in 2018, consumer complaints and robocalls related to health insurance and other health care products spiked, the FCC says. Each day, around 23.6 million health insurance robocalls were transmitted across the networks of the four largest wireless carriers.
Rising Eagle was responsible for a large percentage of these calls, the FCC says.
The federal Truth in Caller ID Act prohibits anyone from manipulating caller ID information with the intent to "defraud, cause harm, or wrongfully obtain anything of value," the FCC says. Rising Eagle spoofed its robocalls to deceive consumers, the agency says. A wave of angry consumers phoned at least one company whose caller IDs were spoofed.
Don't let robocalls continue to ruin your day. For tips on silencing such calls, check out "8 Steps to Put an End to Robocalls."
Disclosure: The information you read here is always objective. However, we sometimes receive compensation when you click links within our stories.
This content was originally published here.