Family health insurance costs top $22K per year: survey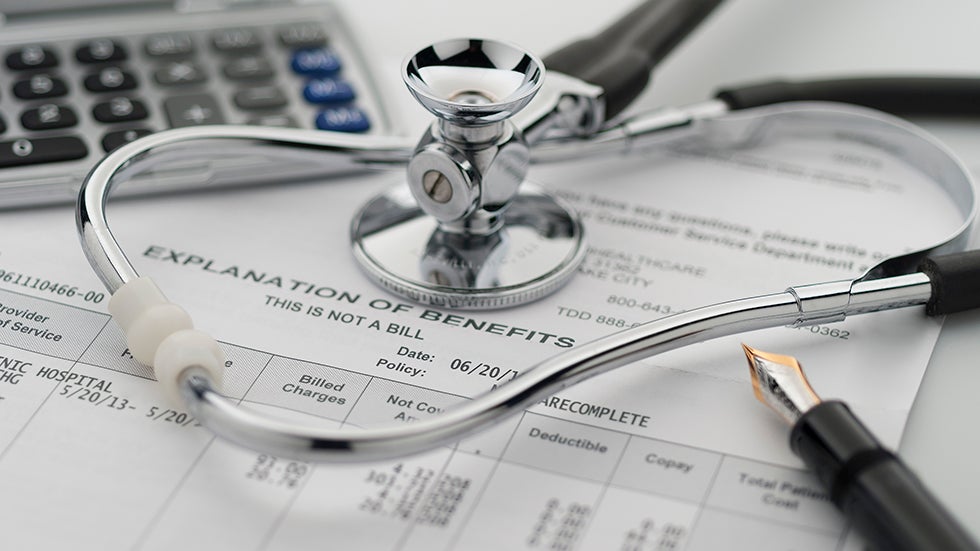 A Kaiser Family Foundation (KFF) survey finds that the average annual cost for employer-provided health insurance for a family reached beyond $22,000 this year, part of a steady increase that appears largely unaffected by the coronavirus pandemic. 
The research published on Wednesday documented a 4 percent rise in the average cost for a family plan, hitting $22,221. On average, employees spend almost $6,000 toward that cost, with employers covering the remainder. 
The average annual cost for a single employee's plan also increased 4 percent to $7,739 in 2021.
The yearly shift aligns with the 5 percent annual increase in wages and the 1.9 percent annual inflation rate, KFF noted in its report. 
But in the past decade, the average family health insurance cost jumped 47 percent — higher than the 31 percent boost in wages and 19 percent rise in inflation in that time frame. 
The average deductible for all insurance plans that employees have to pay before coverage has also climbed in the past decade from $991 to almost $1,700 this year, although it was virtually unchanged from 2020. 
Although the pandemic appeared to have a limited effect on annual premiums, companies reported more workers requested treatment for mental health and substance abuse. 
Almost 40 percent of firms with at least 50 workers said they updated their mental health and substance abuse benefits since the pandemic started, and 12 percent said they saw an increase in usage of these services.
Additionally, 95 percent of companies with at least 50 employees provided health benefits for some telemedicine — a 10 percent increase from 2020.
"The expansions of telemedicine and mental health benefits were important in meeting the needs of employees and their families in difficult times," said Gary Claxton and Matthew Rae, the director and associate director of the KFF Program on the Health Care Marketplace.
"These types of changes made sense not because employers want to spend more, but because employers want their employees to see their health benefit programs as 'benefits' and to value them as such."
KFF's overall survey involved 1,686 employers between January and July this year, with another 2,413 companies that answered one question about offering coverage.
A must-read political newsletter that breaks news and catches you up on what is happening.
This content was originally published here.