Election 2022: Australia inflation rate driving up hospital costs, private health insurance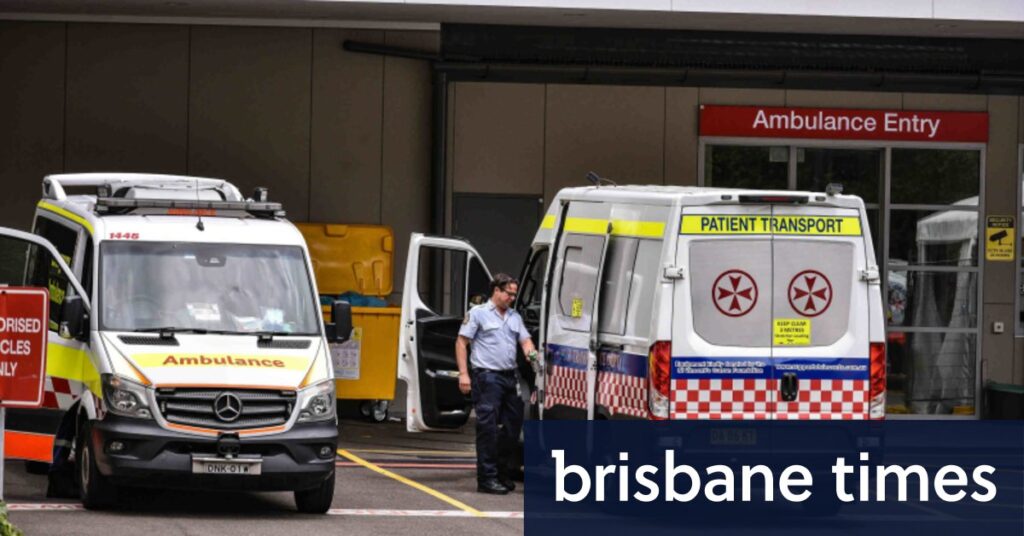 Inflation is also threatening the viability of private health insurance as insurers resist private hospital operators' pleas to meet their higher expenses.
Private Healthcare Australia chief executive Dr Rachel David, representing health funds, said whichever party won the election would face a significant challenge in keeping premium rises below inflation as hospitals sought to pass on costs.
Australia's largest private hospital provider, Ramsay Health, last week terminated its agreement with the nation's largest health insurer, Bupa, after contract negotiations broke down when it demanded a 7 per cent increase. While the two sides are still negotiating, it means Bupa members who go to Ramsay Health could soon face higher out-of-pocket costs.
David said insurers were expected to drive a hard bargain to keep annual premium rises – which must be approved by the federal government – below inflation, which they achieved with the 2.7 per cent rise that came in April.
Australian Private Hospitals Association chief executive Michael Roff said the pandemic had driven up operational costs by up to 10 per cent over the past two years "because of things like increased use of [personal protective equipment]," which became more expensive due to global demand.
"You've got to have screening on all the doors to make sure that the only people coming in are the ones who are supposed to be there, increased cleaning and disinfection … That's added to the cost base of hospitals run across the country," Roff said.
He said hospitals were yet to fully realise the impacts of higher inflation on their running costs, but expected global rises in transport costs to make medical devices and supplies more expensive.
Hospitals are already grappling with an increasing volume of patient care, due to Australia's ageing population with its higher chronic disease burden and health inflation – the increase in costs of delivering care – is traditionally higher than general inflation.
This content was originally published here.