Insurance Companies May Deny Coverage They Don't Like Dogs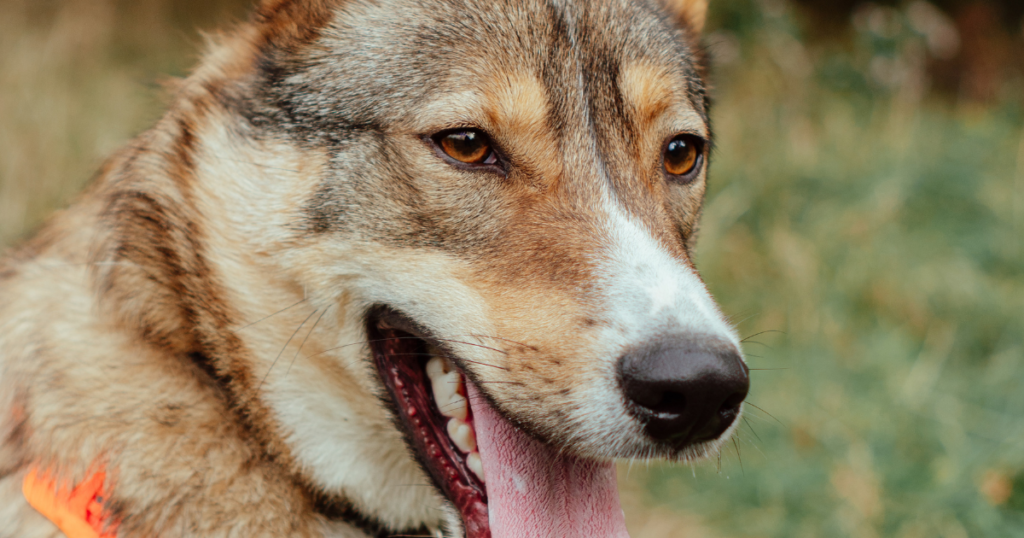 Your Dog A Family Member
Aside from natural disasters and water, the three things that give home insurance companies agita are dogs, pools, and trampolines. Basically anything fun. To make more profit many Homeowner Insurance companies have lists of banned dogs—cases where the insurer won't provide coverage if a customer owns the breed. Not all home insurers have strict lists of banned dog breeds. Some take dog bite problems on a case by case in deciding whether to offer insurance to the owner.
Dog Breeds Banned By Home Insurance Companies
Doberman Pinscher, Pitbull, Rottweiler, Chow Chow, Wolf dogs, and wolf hybrids, Presa Canario (Canary Dog), Akita, German Shepherd, Husky, Mastiff, Alaskan Malamute, Bullmastiff, Caucasian Shepherd, American Bulldog, Cane Corso, Great Dane, Malamute, Giant Schnauzer, Boxer, Catahoula Leopard, Rhodesian Ridgeback, Beauceron, Belgian Malinois, Coyote dog, Dingo, Dogo Argentino, English Bulldog, Shar-Pei, Tosa Inu, Weimaraner. Source: Forbes Advisor analysis of state insurance filings.
There is zero transparency in the insurance industry that's why I Hate Insurance Companies exist it's the place to post all these dirty little secrets the insurance industry is not telling us.
Don't you think it's time to stop letting the insurance industry make BILLIONS off of us and withhold information like this.
Join our I Hate Insurance Companies community get a better understanding of  who your really dealing with companies that only care about profit not You!