Cyber insurance gap 'disproportionately high' – Munich Re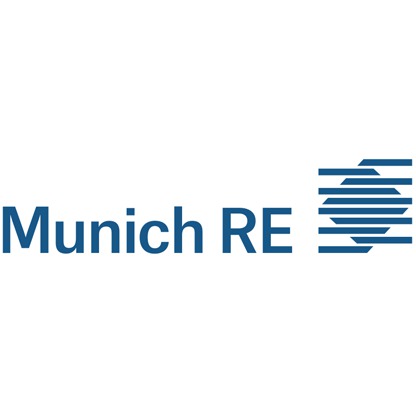 The insurance gap for cyber products is 'disproportionately high', says Munich Re in a new report.
The 26-page work, the Munich Re Global Cyber Risk and Insurance Survey 2022, posits that while global cyber premiums are currently $9.2bn annually and are set to reach $22bn in the next three years, the increasing seriousness and frequency means that a large insurance gap still exists.
The firm wrote: "[…] the mismatch between risk awareness and implementation of protection measures and the need for more capacity for larger risks remains a real challenge in what is an increasingly difficult environment for the entire insurance industry."
It added: "2021 serves as a good example of this mismatch. It witnessed multiple ransomware attacks which also targeted supply chains and critical infrastructure. These wide-spread attacks and newly discovered security vulnerabilities continue to raise awareness among the public along with decision-makers in business and politics. In addition, possible state-sponsored cyber-attacks from all sides are putting additional pressure on the limits of insurability."
The survey was conducted among 7,000 participants from 14 countries.
Part of the problem, writes Munich Re, is that digitisation is increasingly prevalent and led by 5G, cloud services, AI, and data analytics. It also said that 83% of C-level respondents reported that they company was not adequately protected against cyber threats.
However, it added: "On a positive note, compared to the previous year, the availability of cyber insurance appears to have gained further traction, as there has been a 21% increase in the number of companies that have already taken out cyber insurance."
It concluded: "One thing is clear: Digital disruption is progressing on a global level and associated dependencies are advancing enormously – and they make no allowance for those who are not sufficiently prepared. In response, the insurance industry has proven that it can provide real value-add for its clients with comprehensive solutions that adapt to the rapidly changing risk landscape."
The post Cyber insurance gap 'disproportionately high' – Munich Re appeared first on ReinsuranceNe.ws.
This content was originally published here.