Croatia regulates digital nomads' health insurance | Croatia Week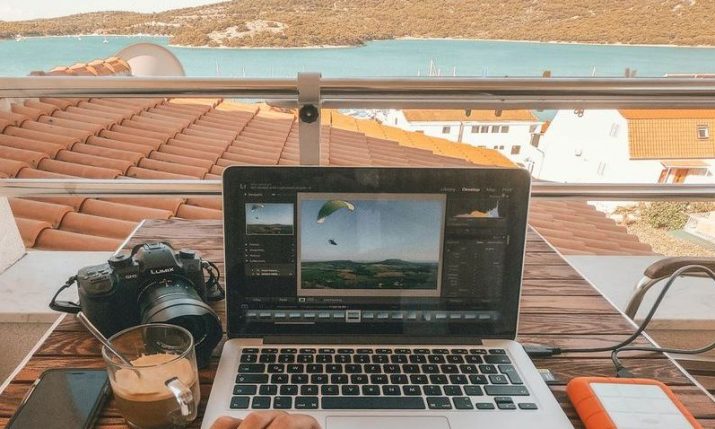 ZAGREB, 18 February (Hina) – The Croatian government on Thursday sent to parliament amendments to the law on the compulsory health insurance and healthcare of aliens to align it with the parts of the Aliens Act regulating digital nomads' right to healthcare.
The amendments allow digital nomads to exercise their right to healthcare. They are third-country citizens who work for companies which are not registered in Croatia, who do not work for employers in Croatia and who have been granted temporary residence in Croatia.
Digital nomads are not required to register for compulsory health insurance and they are obliged to cover the costs of healthcare in a medical facility in Croatia, Health Minister Vili Beroš said at a cabinet meeting.
Croatia recently passed a new Foreign Nationals Act which allows digital nomads temporary stay in Croatia. 
A digital nomad is a third-country national who is employed or performs work through communication technology for a company or his own company that is not registered in Croatia and does not perform work or provide services to employers in Croatia.
Temporary stay is granted for up to a year (possibly even less) and it cannot be extended. A new application for regulating a stay of digital nomads can be submitted 6 months after the expiry of the previously granted temporary stay of digital nomads.
Close family members of a digital nomad who has been granted temporary stay in Croatia may join them in Croatia.
Some requirements to be granted the visa include not having a criminal record and an employment contract. 
Applicants must prove that they have sufficient means and produce a bank statement or proof of regular income –  a minimum of HRK28,800 (€3802) available for a period of 12 months.
You can find out all the requirements here. 
This content was originally published here.