Cowbell Cyber Rings Up $20M For Cyber Insurance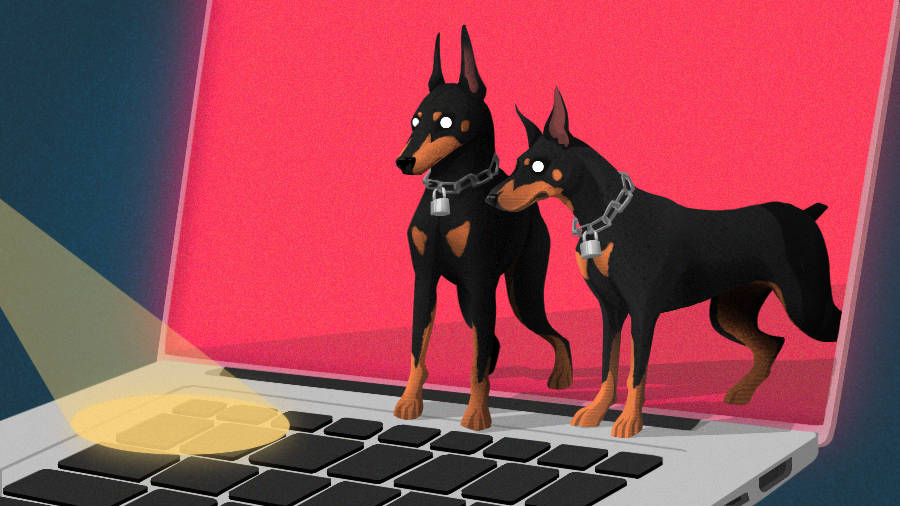 Pleasanton, California-based Cowbell Cyber raised a $20 million Series A as more small and medium-sized enterprises look for insurance against the growing number of cyberattacks.
The new round was led by Brewer Lane Ventures, with participation from Pivot Investment Partners, Avanta Ventures, Markel Corp. and existing investors ManchesterStory, Tri-Valley Ventures and Holmes Murphy. Founded in 2019, the company has raised $23.5 million to date.
Cowbell only started selling in early 2020, but has thousands of customers and a network of more than 4,000 agents and brokers that now sell Cowbell insurance, said founder and CEO Jack Kudale. Businesses having to change on the fly due to the pandemic and new headlines every day about the SolarWinds and Microsoft Exchange attacks has increased their desire for cyber insurance, he said.
"There just has been a heightened awareness about the threat landscape," he added.
Market expands
While it has taken some time, investors seem to now be attracted to the idea of cyber insurance. Boston-based Corvus Insurance just announced a $100 million Series C at a $750 million valuation Wednesday. Last December, San Francisco-based At-Bay closed a $34 million Series C, nine months after closing its Series B and bringing its total funding raised in 2020 to $74 million, according to the company. And San Francisco-based Coalition — considered by most to be the largest player in the space — secured $90 million in May.
While new entrants have come to the market, large legacy insurers such as Liberty Mutual Insurance, Chubb and AIG also now offer cyber policies.
"It's mystified me for the last seven years," said Martha Notaras, managing partner at Brewer Lane Ventures. "Cybersecurity could be a real catastrophic risk and there wasn't a real take of it by insurance companies."
Notaras said she believes companies like Cowbell can have the upper hand against older insurers, as they use AI and data science to evaluate and write policies for their customers. While older insurance providers may have experience in the space, that may not help with cyber insurance as threats and the market are constantly changing.
"Cyber is the one of the risks where history is not a good indicator of the present and the future," she said.
The future
Cowbell offers policies to companies with less than $1 billion in revenue and with $15 million limits. The company uses AI and machine learning to more accurately assess risk, Kudale said.
The new funding will be used to expand Cowbell's 40-person staff to likely 90 by the end of the year, as well as invest in its platform, he said. The company also expects to expand into more states, as it is currently in 38, he added.
With a market that has been estimated to be as high as $20.4 billion by 2025, Kudale sees few limits.
"There is space for us to be a standalone, public company," he said.
Illustration: Dom Guzman
This content was originally published here.