Car Insurance Discounts for Seniors: Quotes, Discounts 2021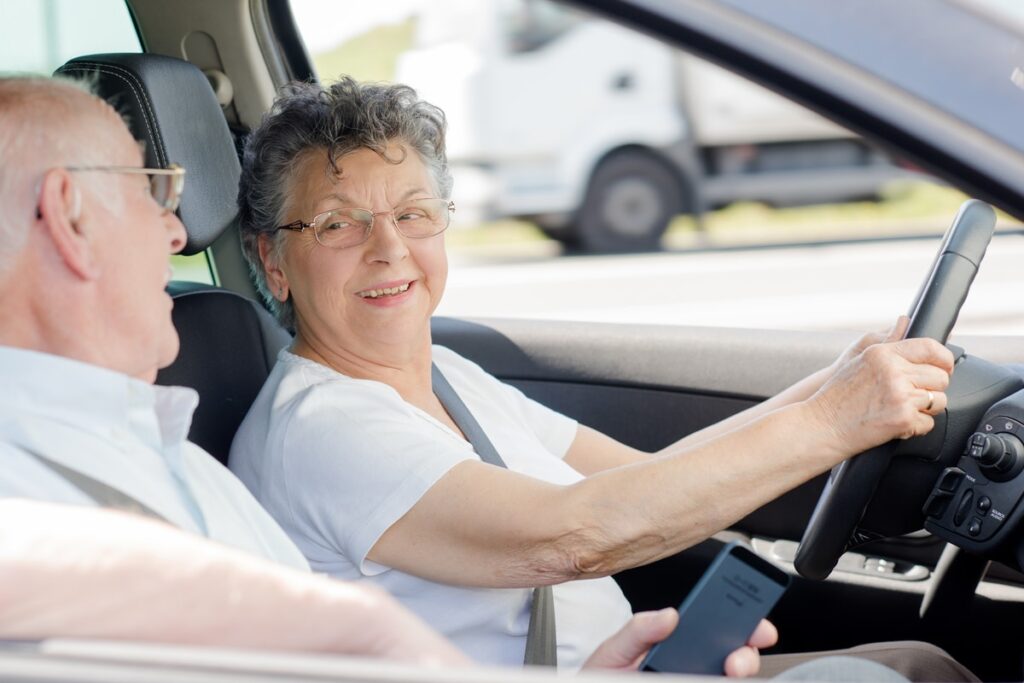 Car Insurance Discounts Seniors Can Apply For
When you're in your 50s, you're likely to enjoy lower insurance premiums. Auto insurance companies consider this age group to be low-risk, so your insurance costs will be down. However, once you hit 65, you may see an increase in your auto insurance quotes. Why is that?
Some insurance providers consider older drivers to be high-risk, even if you have been consistent about safe driving and feel as confident as ever behind the wheel. There are only three states — California, Massachusetts, and Hawaii — that don't allow age to affect your insurance rates.
Thankfully, there are still many senior discounts you can apply for to get the best auto insurance rates as a mature driver. Let's dive in!
Mature driver discount: Your insurer may offer a mature driver discount once you reach a certain age, usually 55. Typically, if your insurance company offers a mature driver discount, you'll get it as a percentage off your car insurance premium. GEICO and Allstate are examples of insurance companies that offer discounts to their senior policyholders.
Low mileage discount: If you are retired and don't use your car to commute to work anymore, you likely drive less frequently. If you have insurance coverage on a car you rarely drive, some companies may offer a low mileage discount. Something to be aware of is that your insurer may set a specific number of miles you can drive per year for you to stay eligible for this discount.
Defensive driving course discount: If you're a mature driver, you may qualify for better insurance rates by taking a special driving course for senior citizens. These classes may cost as little as $10–$30 and usually only take a weekend to complete. However, they can save you over 10 percent on your car insurance policy. Check in with your insurer to see if there's a specific course they'd recommend to get the best rates.
Senior organization membership discount: Even if your car insurance company does not offer any senior car insurance discounts, there is still a way to claim eligibility for better rates. If you belong to an organization like AAA or AARP, you may be eligible for additional discounts.
Drop unnecessary coverage: Although it's always safer to have full coverage, if you're not driving a new or high-value car, you may decide that you don't need collision and comprehensive coverage. Dropping unnecessary coverage will result in lower insurance rates.
This content was originally published here.