California city becomes first to demand gun owners pay liability insurance and an annual fee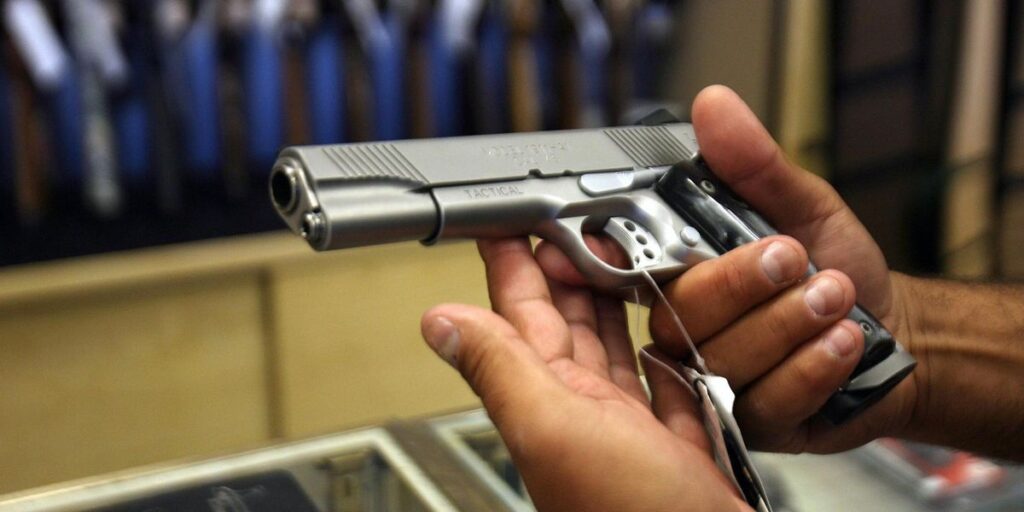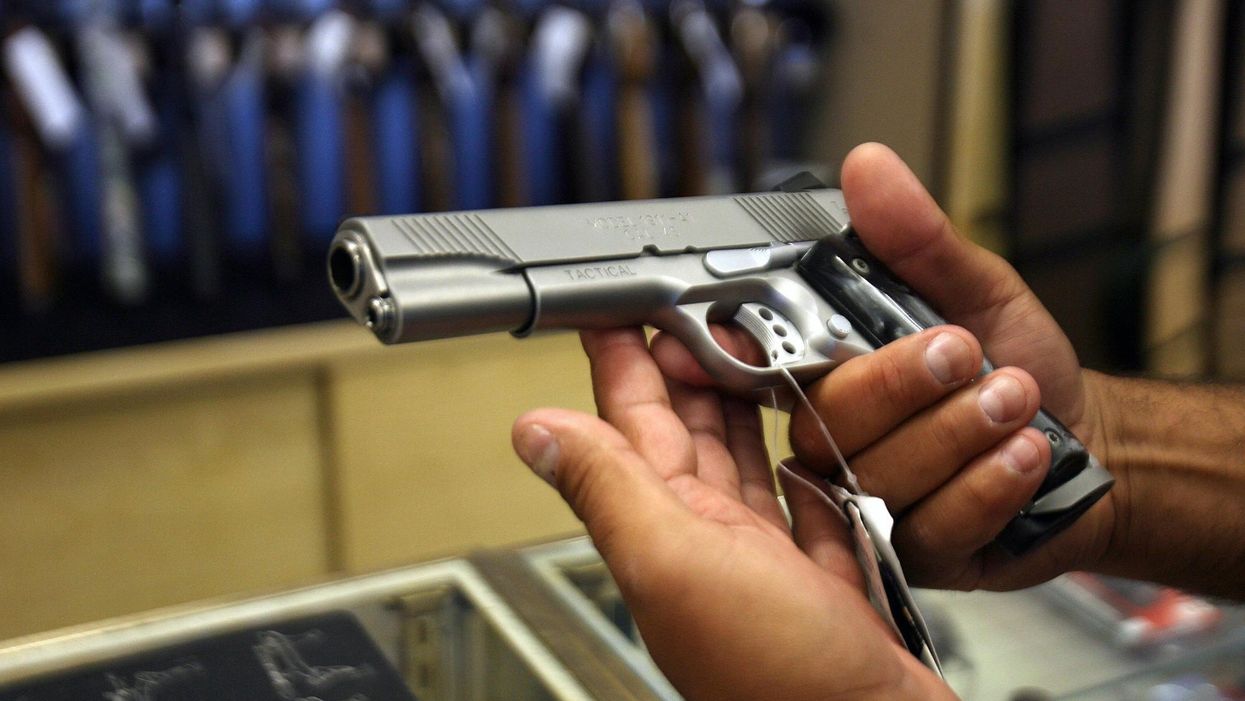 San Jose, California, became the first city in the United States to impose restrictions on gun owners demanding they purchase liability insurance and pay an annual fee.
The new law was spearheaded by San Jose Mayor Sam Liccardo, who cited a study claiming that residents of San Jose collectively paid $442 million per year because of gun violence in the city.
Under the new ordnance, gun owners would need to keep proof of insurance and proof of fee payment with their gun at all times. They would be required to be able to provide documentation to police officers when requested.
Those who do not comply with the law could be nailed with a fine or even have their guns impounded.
The annual fee would be assessed per family with a gun in the home and would come to $25 a year plus some administrative fees. The money would go to social programs including thos related to mental health, suicide prevention, and domestic violence prevention.
Gun rights advocates said they would challenge the constitutionality of the ordnance in the courts.
"Any abridgment of a constitutional right, any chipping away, no matter how small, is the beginning of the downfall of the Constitution and what our rights really mean," said Sam Paredes, the executive director of the Gun Owners of America.
The Firearms Policy Coalition also released a statement objecting to the new law.
"If San Jose adopts Mayor Liccardo's outrageous and unconstitutional gun control proposals, we will not hesitate to challenge the city's policies in federal litigation and take every possible action to block their enforcement," the organization wrote.
Supporters of the law said that the fees will not be collected until the legal challenges are resolved in court.
Here's more about the new restrictions on guns:
San Jose Guns: Showdown Brews Over Proposed Law Requiring San Jose Gun Owners To Buy Liability Insur
This content was originally published here.