BRP Group Launches Management Liability Insurance Program for Cannabis Industry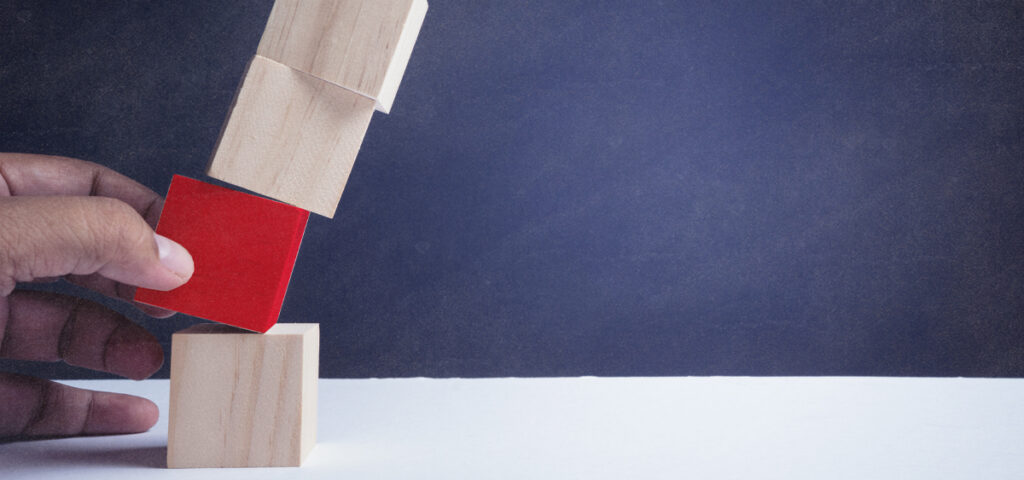 Independent insurance distribution firm BRP Group, Inc. on Tuesday launched a cannabis, hemp, and CBD management liability insurance program called Alpharoot. Management liability refers to a package of insurance policies intended to protect a company, its directors, and its officers.
The plan includes Directors & Officers Insurance (D&O) which protects both the company and the individual directors and officers of the company from claims brought against them for the management of the company; Employment Practices Liability Insurance (EPL) which protects the company from claims alleging mistreatment of their employees, including human-resource-related claims; and Fiduciary Liability Insurance, which shields executives and the company from legal liability should a benefit plan administrator miscalculate, mishandle, or practice improper plan care.
Drew Taylor, managing director and head of broking at AlphaRoot, said over the last six to 12 months the company has "seen a number of new entrants try to solve the problem that many private cannabis operators face with management liability — it's too expensive and the coverage is too restrictive."
"We feel our Management Liability Program pushes the industry toward a solution that offers flexible coverage with the operator's budget in mind." — Taylor in a press release
The company is at least the second this year to launch an insurance program for the cannabis industry. In April, the National Cannabis Risk Management Association launched Trichome, which offers property, general premises liability, and product liability coverage to cannabis businesses.
In September, the National Underwriter Company launched the Cannabis Insurance Coverage Specialist (CICS) program, which was one of the first certification programs for insurance agents and brokers, risk managers, and other professionals who advise cannabis-related businesses.
This content was originally published here.