Bad Faith Insurance Practices By State Farm Insurance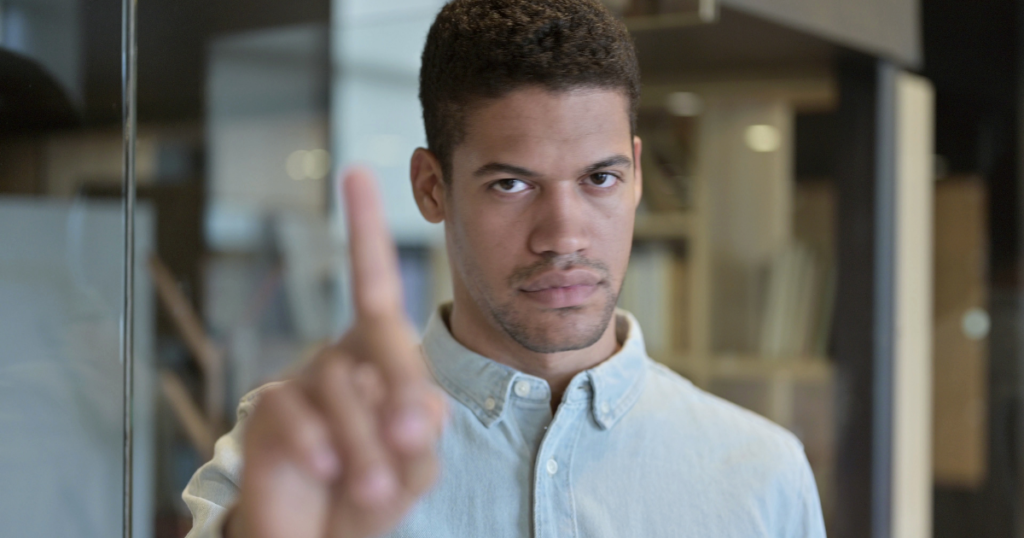 According to the American Association for Justice, State Farm is accused of shady, unfair practices. Very much like Allstate, State Farm has also been denying claims, delaying payments, and defending lawsuits that should have been solved promptly. Unfortunately, all of it is done in the name of "bottom line." State Farm avoids paying claims at all costs and denied claims, delays payments to the extent of even forging customers' signatures on important policy documents.
Mishandling Katrina claims –State Farm was notorious for mishandling homeowners' claims related to the devastation left by Hurricane Katrina in the year 2005. Home inspectors clearly testified how State Farm instructed them to alter damage reports, so the company could cheat its customers and pay less than the claims were actually worth.
Putting profits over policyholders –State Farm advertises, "Like a good neighbor, State Farm is there." They talk the talk but they don't walk that talk
I Hate Insurance Companies community members post about Insurance Companies like State Farm and how they treat their policyholders before you buy insurance from them?