B.C. car insurance rates dropping 15 per cent – NEWS 1130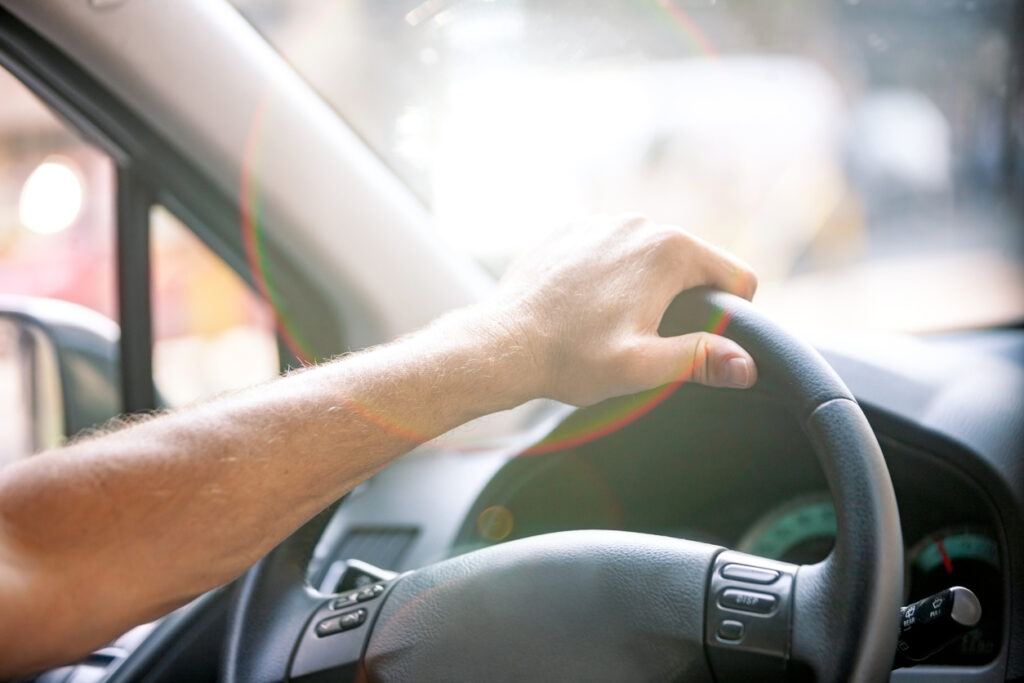 VANCOUVER (NEWS 1130) — The BC Utilities Commission has approved ICBC's request for a 15 per cent decrease on basic insurance.
#BREAKING A request to lower @icbc's basic insurance rates by 15% has been approved by the British Columbia Utilities Commission.
Interim rate to take effect May 1st. #bcpoli @NEWS1130
— Marcella Bernardo (@Bernardo1130) January 15, 2021
A statement from the commission says the new rates will kick in May 1 of this year.
When the province made the application last month, Solicitor General Mike Farnworth said the drop would be one of the most significant reductions in rates at ICBC in 40 years. The savings are expected to come from a reduction of about $1.5 billion in legal costs, as the province adopts a no-fault model.
Many drivers will see a one-time refund due to the difference in cost between current insurance rates and those that are set to go into effect.
Shortly after the NDP took office in 2017, Attorney General David Eby described billions in losses at ICBC as a "dumpster fire."
The application to the regulator is part of the government's approach to reduce insurance premiums for drivers by an average of 20 per cent, or about $400, along with a new coverage plan that goes into effect in the spring. Besides the drop in basic rates, another five per cent is expected to decrease in optional coverage.
ICBC's finances have also been helped by fewer people on the roads at the beginning of the pandemic.
– With files from The Canadian Press
This content was originally published here.