Auto Insurance Rates Rise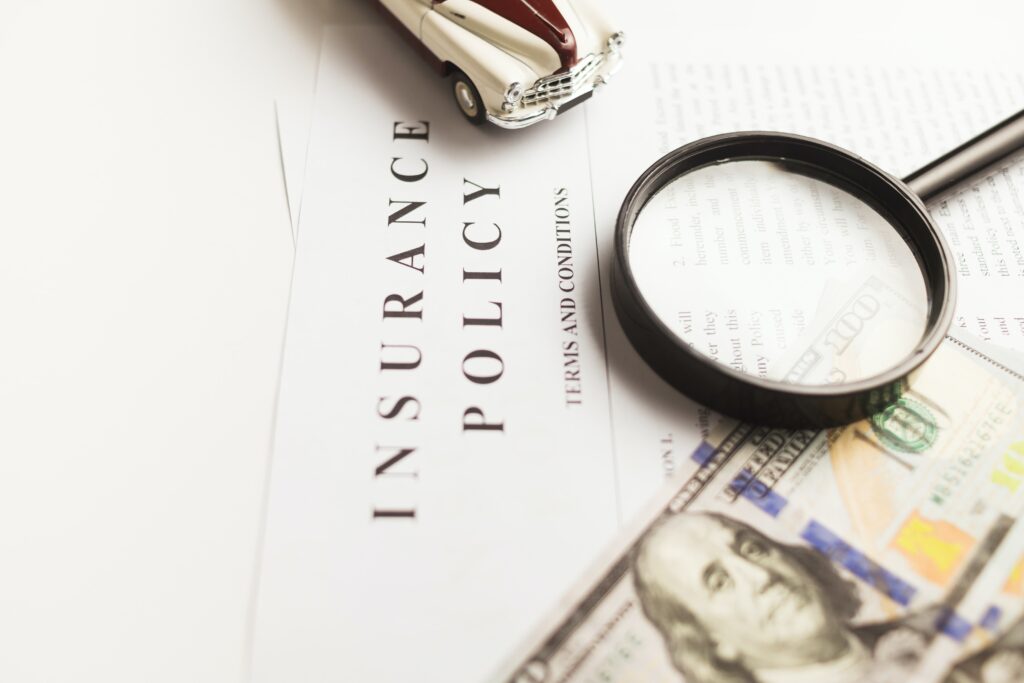 Dealers now have another financial constraint to explore when talking to shoppers: soaring insurance rates.
The just-released J.D. Power 2022 U.S. Auto Insurance Study finds that surging numbers of serious collisions, higher used-car prices and increased repair costs have resulted in auto insurers raising rates to stay in business.
"The current situation is a tough one for auto insurers, but it is not impossible in the current inflationary environment to build customer satisfaction and retention," says Robert Lajdziak, J.D. Power-director of insurance.
J.D. Power's report states 59% of customers who experienced a price increase were notified in advance by their insurer — up from 44% in 2016 — and overall satisfaction scores are 37 points higher, on average, among those pre-notified customers. The study also notes that telephone calls are the most effective communication channel for this type of notification.
The study does not include average rate-increase amounts. Bankrate analyzed S&P Global Market Intelligence and reports 4.9% average car insurance rate increases. Thse rate hikes affect more than 62.5 million policyholders.
Though studies by J.D. Power show customers are dissatisfied with insurance rates, companies that engage with those buyers about increases have a better chance of keeping satisfaction levels at least even. The J.D. Power study found overall customer satisfaction remained at a similar level compared with a year ago.
Although the study focused on insurers, auto dealers note transparency in prices during the sales and leasing process consistently win dealerships high customer satisfaction scores.
The study measures customer satisfaction with auto insurance in 11 geographic regions. Highest-ranking auto insurers and scores on a 1,000-point scale by region are as follows:
California: Wawanesa (879) (for a third consecutive year)
Central: Shelter (866) (for a second consecutive year)
Florida: The Hartford (860)
Mid-Atlantic: Erie Insurance (867)
New England: Amica Mutual (862) (for a 10th consecutive year)
New York: New York Central Mutual (834)
North Central: Erie Insurance (876) (for a second consecutive year)
Northwest: The Hartford (842)
Southeast: Farm Bureau Insurance – Tennessee (876) (for an 11th consecutive year)
Southwest: State Farm (848)
Texas: Texas Farm Bureau (873) (for an 11th consecutive year)
The 2022 U.S. Auto Insurance Study, now in its 23rd year, examines customer satisfaction in five factors: billing process and policy information; claims; interaction; policy offerings; and price. The study is based on responses from 36,935 auto insurance customers and was conducted from January through April 2022.
This content was originally published here.