A Health Insurance Plan You Won't Hate? That's This Company's Mission | Inc.com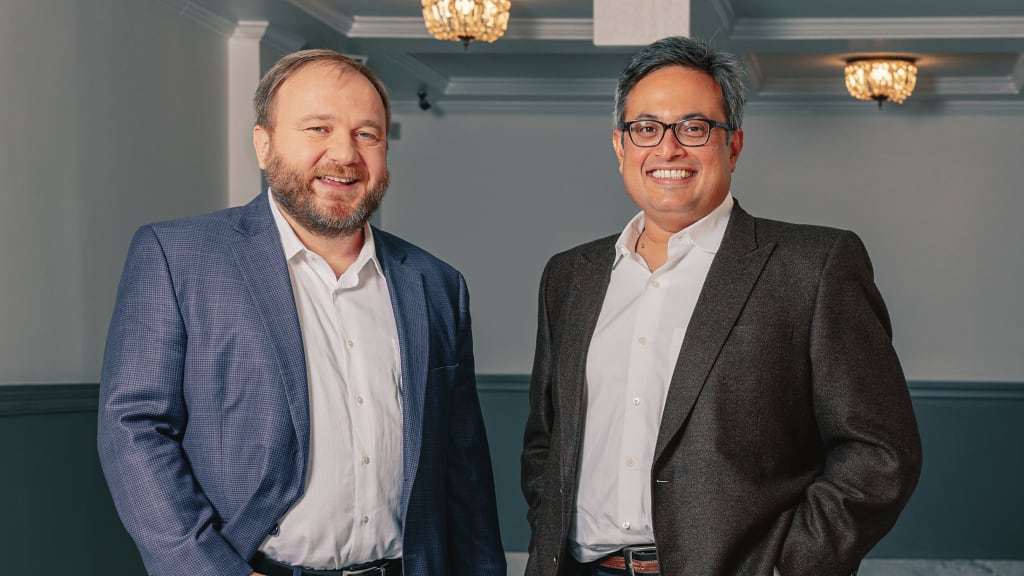 You're not alone if you don't love your health insurance provider. After all, the industry ranks third-worst in Net Promoter Scores of customer satisfaction, just above the monopolistic internet service and cable TV industries. 
Fast-forward to 2021, and Ciolko and Sen are well on their way to accomplishing that mission. Minneapolis-based Gravie allows employers to set budgets for their employees, who in turn can choose the plans that work best for them and their families. Last year, the company launched its pièce de résistance, Comfort, a benefits plan that features 100 percent coverage on common services–including primary care, specialist visits, lab work, imaging, and generic prescriptions–at a cost comparable with that of most insurance plans but without co-pays or deductibles.
Ciolko and Sen previously co-founded another health care company, Bloom Health, and sold it in 2012. The expertise gained from that experience has come in handy. Gravie's staff of health care professionals spent years developing the Comfort plan, which required some serious number-crunching and intimate knowledge of a complex industry. In some cases, the team rewrote claim adjudication systems, which determine an insurance company's responsibility in covering a medical bill, from the ground up. 
The result is a plan that so far has saved the average customer $100 per month in out-of-pocket costs, according to Ciolko. Of course, it isn't designed for everyone. Those with high annual medical bills–and who therefore prefer lower out-of-pocket maximums–will have high monthly premiums and have difficulty making the math make sense. But for people in relatively good health, it could be a game changer. 
Between the Comfort plan and Gravie's insurance marketplace, the company has connected more than 100,000 people with benefits across 1,500 employers, including Indeed Brewing Company and vocational services company Pinnacle Services. Gravie has $77 million in funding from investors including GE Ventures, Split Rock Partners, and AXA Venture Partners.
This content was originally published here.