9 Unbelievable Things Your Home Insurance Covers – The Mode | Elliott Coastal Living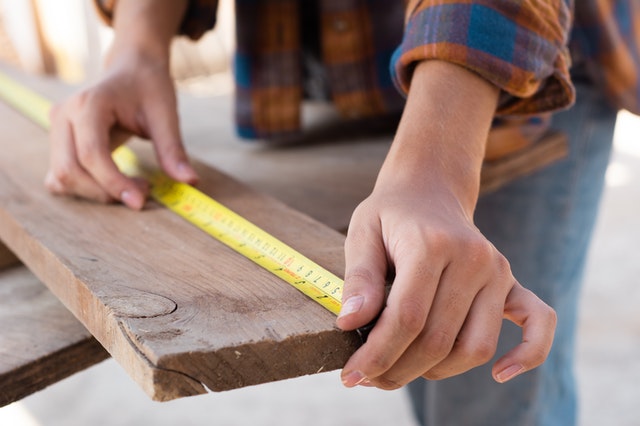 Home insurance is the safety blanket for many natural disasters and everyday occurrences. Take a look at some items that you might not know are covered by your policy.
Food Insecurity
When power outages occur, the first items affected are usually the perishable foods in your refrigerator. Luckily, most insurance companies will reimburse you for these items if your appliance meets certain requirements.
Slander/Libel
If you find yourself caught in a fight over "he said/she said" in a court, your home insurance may be able to help you out with your legal fees.
Dog Bite Incidents
Life happens. Sometimes you can't control everything. Especially how your dog reacts around certain people. In the incident that your pet bites someone, your policy will probably cover the medical costs of the person injured.
Identity Theft
In this internet age, the possibility of identity theft is a real and scary security issue. In some cases where you may be penalized for fraudulent charges or lost wages, your home insurance is here to the rescue.
Food/Lodging
Food and lodging expenses may be covered in the case of a natural disaster or some type of property damage that makes your home not liveable.
Trampoline Injuries
Since the trampoline is technically part of your property, any injuries that your child sustains from a result of play could be covered.
Property Repairs
Examples include mandated improvements or additions to your property by the neighborhood association or community.
Yard Property Damages
Cross your fingers that this never happens to you, but in the case of a car accident striking your front lawn, your policy will more than likely cover any repairs needed.
Fire Department Fees
If your home catches on fire due to an accident, your insurance policy may be responsible for any fees you incur from the fire department.
Save this handy dandy infographic below!
This content was originally published here.