5 on Your Side: Car insurance companies discriminating based on education levels? :: WRAL.com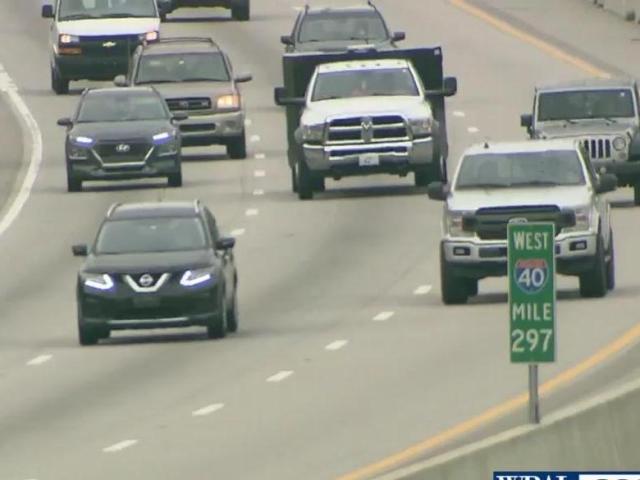 Are you paying too much for car insurance?
5 on Your Side's Monica Laliberte says you might be if you haven't shopped around in a while.
No one wants to pay too much for anything, especially insurance.
But an investigation by Consumer Reports found some surprising things that play into your rates with some companies.
Of course, the younger you are, the more car insurance costs; that's nothing new. But a Consumer Reports investigation found other factors can impact your quote.
"We are seeing that some insurance providers are charging higher rates based on the amount of education you have or your job title, and we think that's systematically and blatantly unfair," said Chuck Bell, Consumer Reports consumer advocate.
Cuqui Rivera decided to shop around when it was time to renew her policy with Liberty Mutual. She found a regional insurance company that saved her 18-hundred dollars a year, although with a bit less coverage.
"It was clearly upsetting," Rivera said.
Rivera wondered if the fact that she didn't go to college impacted her rates.
CR took a deed dive, requesting 869 unique auto insurance quotes from nine different insurers across six states and Washington, D.C.
Researchers found three of the largest auto insurance companies — Geico, Progressive, and Liberty Mutual — all quoted higher average premiums to consumers who completed less education.
"Insurers should really focus on the number of miles you drive per year, driving experience, and driver safety record," Bell said.
Geico told CR the standards they use to determine insurance rates are actuarially sound and help promote healthy competition within the marketplace.
Liberty Mutual says it looks at dozens of factors when determining a customer's overall risk, any of which must be permitted by state insurance regulation.
Progressive did not respond to CR's request for comment.
"The average insurance shopper has very little idea which factors companies are using to set their rates," Bell said. "A good thing to do is to seek multiple quotes from different insurance companies to make sure that you're not overpaying."
"It's a blessing not only to figure this out but to also carry this message to so many people that I know are struggling," Rivera said.
Some states are looking at legislation to ban the use of education, job title even credit scores as a factor in your insurance quote.
So far, North Carolina is not on that list.
This content was originally published here.