4 Best Health Insurance Companies for 2022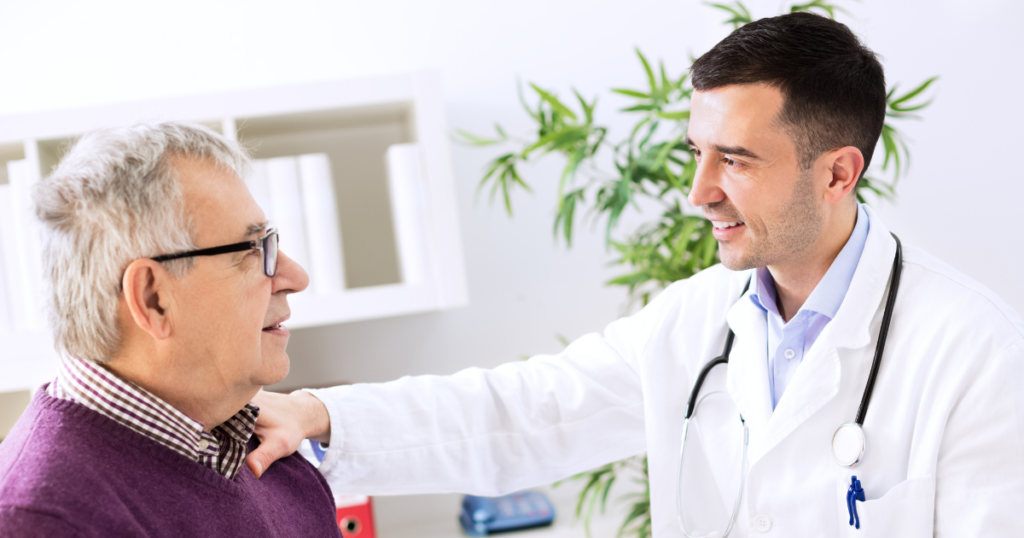 The best health insurance company for you will depend on your health situation and budget. But it's not always about the price tag. Some health insurers offer cheap coverage but less-than-stellar customer service or a limited provider network.
To help you shop for the best deal, we looked through premium costs, customer service, provider networks and the financial strength of the top health insurance companies. Here's what we found.
Best overall insurance – Bluecross & Blueshield
Best for self-employed – Unitedhealthcare
Best for young Adults – Anthem
Best Medicare Advantage – Kieser Permanente
The people in
I Hate Insurance Companies
community share what they know about all insurance companies, the good and bad, now isn't that something you would like to know?