State Farm One of The Worst Insurance Companies For Paying Out Claims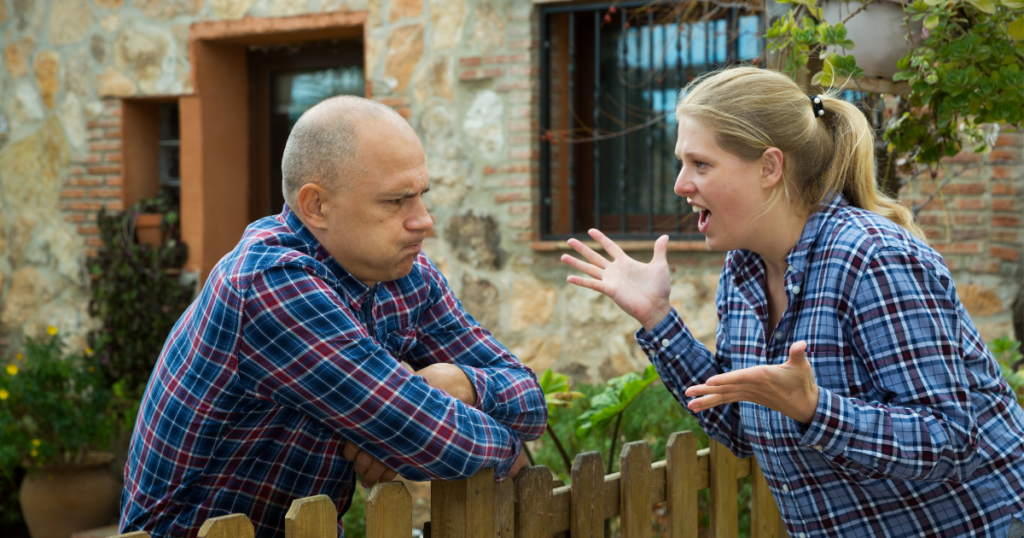 The American Association for Justice conducted a thorough investigation of several insurance companies, analyzing court documents, state insurance investigations and complaints, news accounts, and FBI records. State Farm is one of the most well-known property insurance companies in America. It is also one of the most notorious for avoiding paying out claims. Across earthquakes, hurricanes, and other natural disasters, State Farm has worked to deny any policy claims by declaring that its policy does not cover damages and refusing to fulfill its duty as an insurer. When State Farm cannot deny a claim, it will instead work to delay any repayment for as long as possible and aggressively go to court should a lawsuit arise. It has also produced forged signatures on waivers and altered engineering reports to skew the extent of damages.
Now what do you think of State Farm's slogan is " Like A Good Neighbor State Farm Is There"
Join the I Hate Insurance Companies Community and see what other insurance companies there posting about!