2020 Commercial Insurance Market Update – Parker, Smith & Feek – Business Insurance | Employee Benefits | Surety – Northwest & Beyond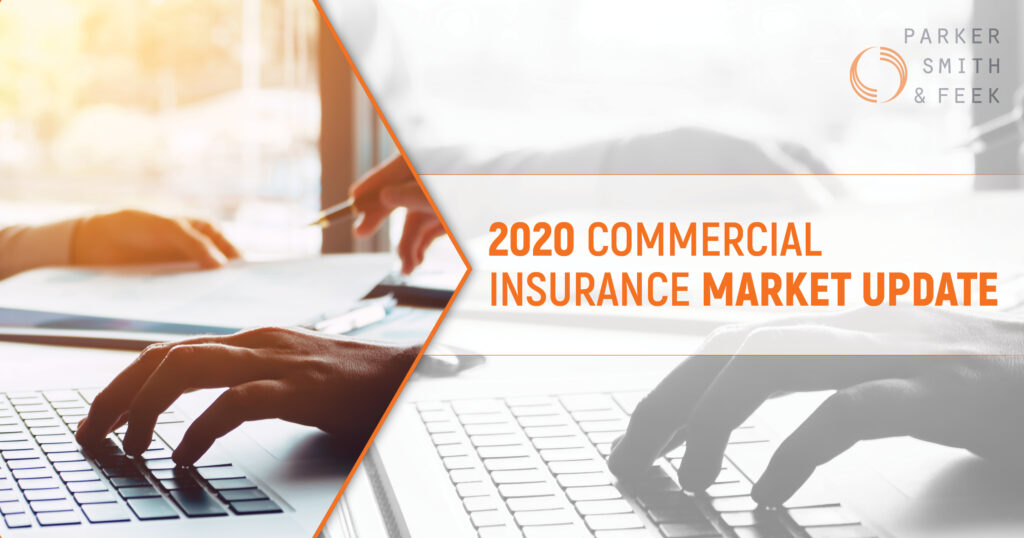 The 2020 commercial insurance market was a difficult one, and 2021 doesn't seem to be any different. Losses and uncertainty about future claims are driving the trends. Read more about this hard market and how to protect your balance sheet from potential increases from Parker, Smith & Feek Principal Walt Isler in this market update for 2021.
The views and opinions expressed within are those of the author(s) and do not necessarily reflect the official policy or position of Parker, Smith & Feek. While every effort has been taken in compiling this information to ensure that its contents are totally accurate, neither the publisher nor the author can accept liability for any inaccuracies or changed circumstances of any information herein or for the consequences of any reliance placed upon it.
This content was originally published here.