18 ex-NBA players charged in alleged $4 million health insurance fraud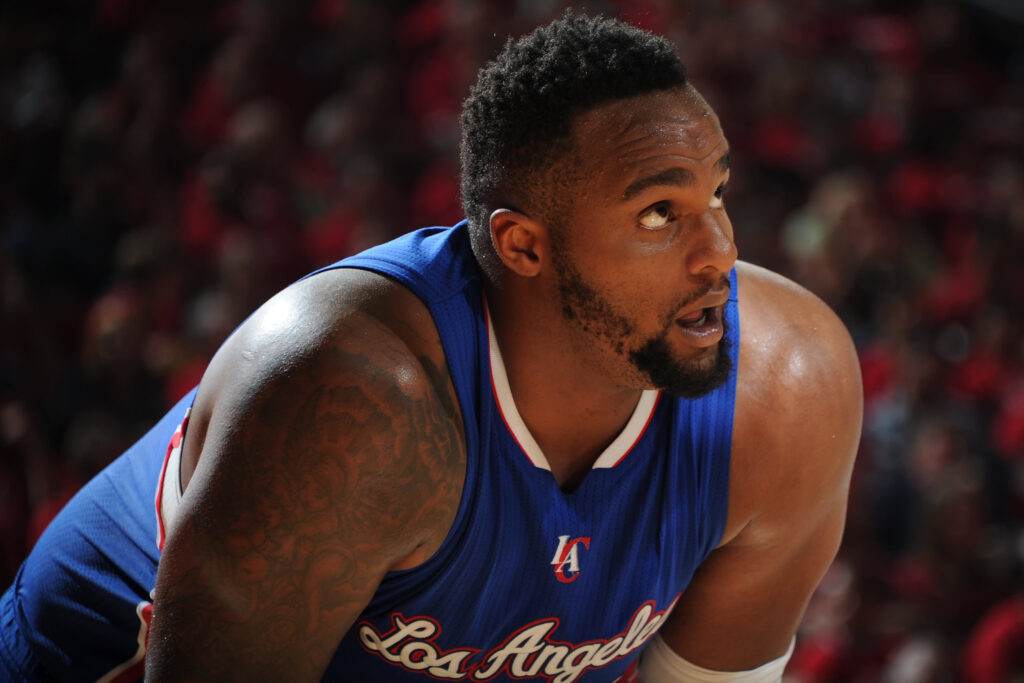 Eighteen former NBA players, including former Celtics and Clippers player Ronald Glen "Big Baby" Davis, have been arrested and charged with defrauding the NBA's Health and Welfare Benefit Plan out of nearly $4 million.
The ex-players are accused of submitting false reimbursement claims from around 2017 to 2020 for medical and dental services that were not actually purchased, according to an indictment filed in federal court in the Southern District of New York.
Those false claims totaled about $3.9 million and the players received about $2.5 million in fraudulent proceeds, according to the indictment.
Terrence Williams, 11th overall in the 2009 NBA draft by the then-New Jersey Nets, was the alleged ringleader of the scheme, according to the indictment. 
Williams allegedly recruited other NBA players by offering fabricated invoices to be used in false claims in exchange for the payment of kickbacks to him. According to the indictment, Williams received at least $230,000 in kickbacks from the players.
Williams allegedly assisted three of the ex-players — Davis, Charles Watson Jr. and Antoine Wright — obtain fabricated letters of medical necessity to justify some services on which the false invoices were based.
Williams was also accused of impersonating an individual who processed the health-care plan claims at one point.
Among the fraudulent claims Williams filed is a $19,000 claim for chiropractic services that he allegedly never received and for which he got $7,672.55 in reimbursement, according to the indictment.
Several of the fake invoices and medical necessity forms stood out because they had "unusual formatting, they have grammatical errors" and were sent on the same dates from different offices, the indictment said.
Some of the ex-players charged were instructed to repay the proceeds they received from the health-care plan once it was determined that the claims were false, according to the indictment. Some did while others did not.
Also charged: Alan Anderson, a former Washington Wizards and Los Angeles Clippers player; Shannon Brown, who played for the Cleveland Cavaliers and Los Angeles Lakers; and Tony Allen, a six-time NBA All-Defensive Team selection.
Allen's wife, Desiree Allen, is the only woman and non-NBA player charged in the indictment.
The list also includes William Bynum, Christopher Douglas-Roberts, Melvin Ely, Jamario Moon, Darius Miles, Milton Palacio, Ruben Patterson, Eddie Robinson, Gregory Smith, Sebastian Telfair, Charles Watson Jr., Antoine Wright and Anthony Wroten.
The NBA did not immediately respond to a request for comment. A spokesperson for the Southern District of New York did not immediately respond to a request for comment.
This content was originally published here.